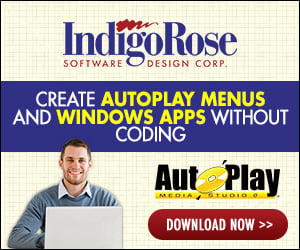 Almost all modern applications use Unicode. Microsoft have done so for 'donkeys years', both their apps and the Windows API support Unicode. Using Unicode makes it far easier for the app developer to deliver his app in a variety of languages.
Unicode is easier to work with:
no language code page required;
no OS reboot on change of code page language;
the developer can check that labels etc will fit the screen (for example, a handful of words in German might take more space than the Spanish equivalent);
all on-line language aids including spell checkers and translation services are Unicode based.
For application programs, the most common flavour of Unicode used is UTF8 and there are many fonts available for this. So come on IndigoRose, don't get left behind!