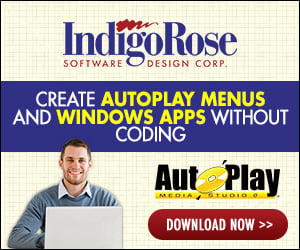 Today (September 4, 2014) we have released a new version of Setup Factory (v9.3.2.0). Commercial users can download the new full installer from your customer portal.
This release contains the following bug fixes:
Fix: Fixed a bug where some settings on the Project Settings dialog would fail to load properly.
Fix: Fixed a bug where the Select Packages screen wasn't showing the correct package size in it's description when the "AdditionalDiskSpace" value was set using the SetupData.SetPackageProperties action.
Fix: Fixed a bug where setting the "CreateUninstall" item in the _InstallStages table to false would cause an error while installing files.
Fix: Fixed a bug where the uininstall would sometimes hang during it's final cleanup phase.