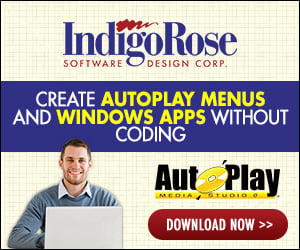 We have been using True Update for a while to deliver updates to our customers.
However, recently (say last couple of months) we have started to receive error when the update was being applied - particularly during the unzip process.
What started as being a random error is now being encountered across our entire customer base - so may be related to a new Windows version (but not sure of this).

The error in the log file is: Error Script: Extract from Zip > On Start, [39]: return true; (2628)

I've looked but could not find any reference to the code 2628.
The zip file being unzipped has quite a few files in it - about 420. The zip fails around 360 (or so). Is there any way of identify which file is causing the failure during the unzip process?