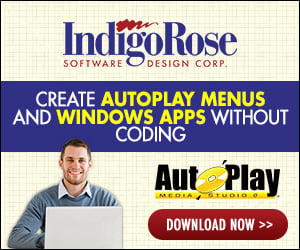 I've tried several different ways but can't seem to get the "Location" of the TrueUpdate Servers that was entered into Project Settings in either the Client or the Server scripts.
Is there a way to do this? I'm really trying not to have to enter this information twice - once in the Project Settings and again in a script.
I've got a large number of entries (around 50 or so) and having trouble keeping the two lists in sync

It seems odd that although the TrueUpdate servers are a table made of Name, Location and Type but the TrueUpdate.GetUpdateServerList() only returns a list of the server names.
What makes this worse is the misleading comments in the script files (both Server script and the Download Server Script) that states:

-- Capture the location of the TrueUpdate Server where we found the files
g_SourceServer = tableTrueUpdateServers[index];

but in fact this is NOT the location, but instead the server "Name" - so the comment should state "-- Capture the name of the TrueUpdate Server".

It would be better, I think, that the TrueUpdate.GetUpdateServerList() actual return a table with all three elements - Name, Location and Type
and then you could retrieve the location by using dot notation on the table i.e. tableTrueUpdateServers[index].Location
and then only a single list of servers would have to be maintained.