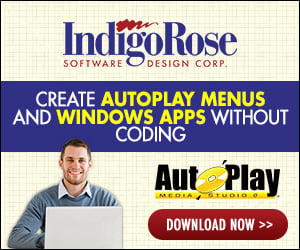 How do you handle permissions for a LAN. I found that I'm getting errors when the update script tries to copy the server files from another server on the LAN rather than from the same system.
In other words, when I have the server files .ts1, .ts2, .ts3 and .tsx on the same PC that I want to update, it worked. But when I put them on another PC on the LAN, I get file not found error.
The other PC requires you to provide a username and password. Where do you input the username/password when you setup the update?

When I setup the Update, the dialog box only asks for the folder path. I don't see any where to enter the credentials.