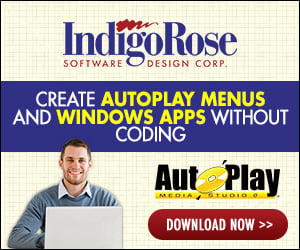 I noticed that there is a list of some variables under Variables->Global variables and Variables->Session in the scripts guide but the guide suggests there are other variables.
For example under Program Reference->Actions->Project Settings->True Update Servers
Location:
The locations of each TrueUpdate server, for example, its URL, FTP site or local/network folder.
Tip:
TrueUpdate server locations also support the expansion of
session variables
allowing you to change the locations dynamically at runtime.
The documentation suggests that you can access the location setting at run-time using session variables but what would the session variable name be: %location% ?