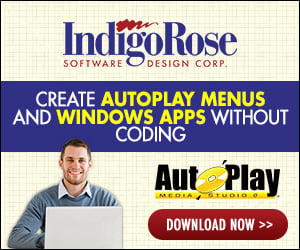 Hi,

I was hoping that it would be possible to update the Server Information File (*.tsx) that gets uploaded to the server location with custom information. I've tried searching the help file and existing forums but haven't had luck finding a solution.

Is this possible? If so, what would be the best solution for doing this?
I suspect that as it's an INI file, it should be possible?

Thanks in Advance!