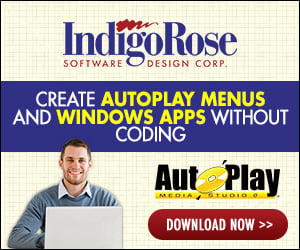 Hi,

I am using TrueUpdate version 3.5.3.

Is there a way to upload files to a FTP site using TrueUpdate?
I would like to the opposite of FTPWI.Download().

If it is not possible, what about uploading to a web site?

I am looking for a way for our customers to upload zip files to one of our servers.

Thanks in advance for any help you can offer.