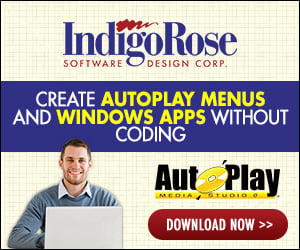 Hi,

Is there a way to upload files using HTTP protocol?

I'm looking for a way for our customers to upload zip files.

I am already using HTTP.Download() for retrieving files. I was looking for something similar for uploading.

Or is there a different product I should be using?

Thanks for any help.