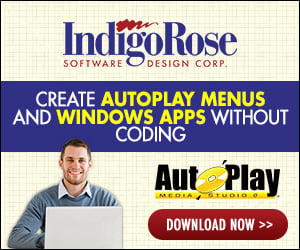 I need TrueUpdate to return some error code if a problem occurs.

The script I am using will return code 1013 from the client script. The very last line on the client side is Application.Exit(error);. error is 1013.

I am testing using this process:
1. open cmd and navigate to TrueUpdateClient.exe
2. run TrueUpdateClient.exe and wait for program to finis.
3. echo %ERRORLEVEL%

ERRORLEVEL will always return 0 in command prompt. The expected ERRORLEVEL in command prompt should be 1013.

How can I have this error code show up?

I am using 32bit windows xp.