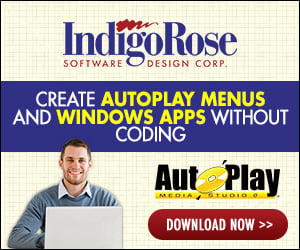 Hi,

Assuming I (as a Client) start the TrueUpdateClient.exe to download and extract a zip-file from a FTP-Server.

I understand that TrueUpdate downloads the zip into a "TempFolder" before extracting it, which is than emptied.

But what happens, if the download is (multiple times) interrupted and I start the Client.exe again?

My biggest concern is that several "TempFolders" congregate on the hard drive, which contains half-downloaded but useless zip-files.

Thank you.