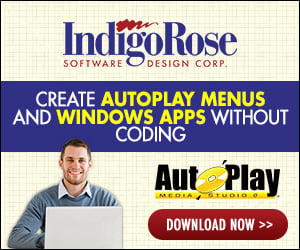 Question:

Why add TrueUpdate to your software application?

Answer:

In a traditional release cycle, once your application or data files are released to customers, clients or other end-users, they are static, expensive and time-consuming to alter. However, once you add TrueUpdate to your application, you'll be able to easily update your product or data as often as you require.

From the developer's point of view, when a new software release is available – perhaps a bug has been fixed – TrueUpdate makes it trivial to publish the changes and bring all of your users up to date. The next time the user runs the application, TrueUpdate will detect that a new release is available and take steps to handle it.