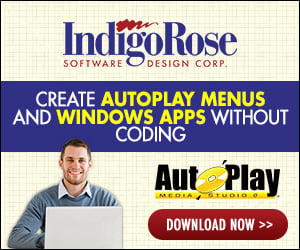 Hi all!
I'm the producer of online games in Russia.
We checked the convenience of using your software TrueUpdate for
MMO games
, and here is what I have to propose.
Peer-to-peer protocol.
As it is posted here:
peer-to-peer protocol, i.e. Torrent protocol. It becomes very popular and effective to use such update methods, because it allows to reduce the load of update servers - there are too many players, and updates are big and often. It also will allow to easily add new update servers, which can be located anywhere - no DNS or configuration changes will be needed.


SDK, as explained in details at [this topic].
If you can realize these 2 functions in your TrueUpdate software - it, together with VisualPatch and SetupFactory, would become the best solution for most client online games.