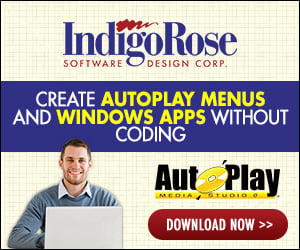 I released an application using Setup Factory 9.5 where silent uninstall was not enabled. On the next update to that application, I enabled silent uninstall in Setup Factory and that works fine..

I also used Visual Patch to patch the first version and that works fine as well. However, when I then attempt a silent uninstall of the patched version, the uninstall is always screen based and will not uninstall silently.

I examined the uninstall.xml file and the silent uninstall setting is not obvious if it is there. I also diffed the uninstall.exe files between the two versions and found no difference.

Is there a setting somewhere, e.g. in the uninstall.xml file of setup factory, that I can change to allow the silent uninstall to occur on a patched version?

Thanks!