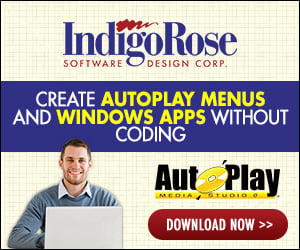 Hello. Help to solve, please, 2 problems.​

1 problem:​
In the project settings I enabled the "Backup patched files" - I want the file backups to be stored exactly in the target folder. But I also would like this folder to be deleted after the successful completion of the patch. I did not understand which command to specify in the Actions section and did not understand in which section - "On Post Patch" or "On Shutdown".​

2 problem:
How to add a minimize window button to the top right corner of the patch window?​

Help me please. Thanks in advance for your advice.​