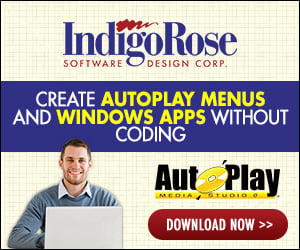 I'm evaluating Visual Patch.

I have 2 questions:

1. Can I remove the minimal mode and have it run with dialogs without any coding, like Setup Factory?

If not;

2. I have the patch doing it's regular Minimal user interface stuff to patch, but if it cannot find the file, it displays a Select Folder dialog.

How do I make the program proceed with normal patching after selecting the folder if the file exists?

THanks!