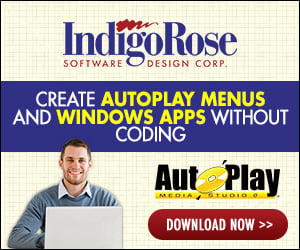 Hello,

I purchased Visual Patch, and noticed the following problems:

1. Visual Patch does not allow the use of a high resolution icon like Setup Factory does. it will not run with one, giving the message "Could not find data segment"

2. Both Setup Factory and Visual Patch do not support DPI scaling of the font. This is a critical feature that should be added with people using high resolution displays (HD or 4k) that are using 150-200%+ scaling.